'Modern Family' Criticized For Ignorant Portrayal Of Latinos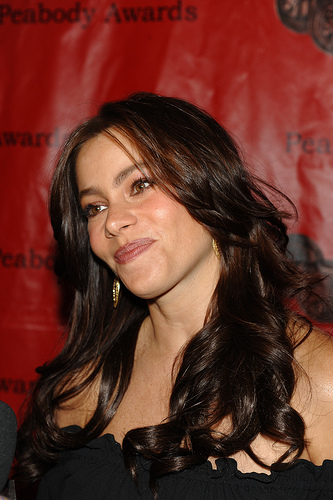 By Carolina Moreno, Huffington Post Latino Voices
Fans rejoiced when Fulgencio Joseph arrived to the Pritchett-Delgado household earlier this month on ABC's hit show "Modern Family" — but the celebration was cut short when critics started calling last week's episode of the newborn's christening "boderline rude" with a plot that was"perpetuating some rather ignorant" stereotypes of Latinos.
Sofia Vergara's Gloria Delgado has been criticized in the past for stereotyping Latinaswith her sexy but ditzy persona on the show. Yet this time it was the arrival of her mother Pilar (Elizabeth Peña) and sister Sonia (Stephanie Beatriz) from Colombia, and the stereotypes they brought with them, that sparked criticism.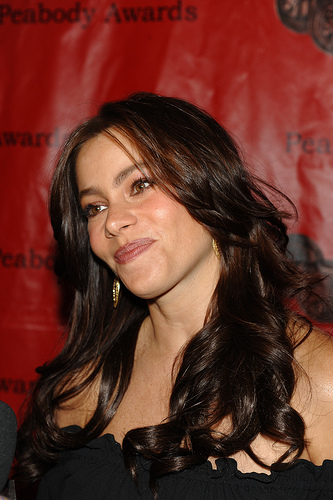 As Paste's Dalene Rovenstine noted on the entertainment and pop-culture news site, the "Fulgencio" episode may have crossed the line in their portrayal of Gloria's relatives and her home country.
In most episodes, Gloria's typical Colombian, I-lived-in-a-village jokes are tolerable because they're few and far between. A whole episode of it from three women was not tolerable or funny in the slightest. Example: her sister asks where the garden is and wants to wash her clothes in the river—just because the woman is from a developing country does not mean she's an idiot.
Aside from the washing laundry in a river and "harvesting" corn from the garden bits(Check Out These Scenes Above), the Latino Rebels blog also pointed out Gloria's "village" chat with Sonia in the closet and the scene in which Pilar unpacks a handgun and waves it threateningly in front of Jay as she confesses she's never liked…
This article was first published in Huffington Post Latino Voices.