RIP, Hector: Let's Put the Ideology of Individualism to Rest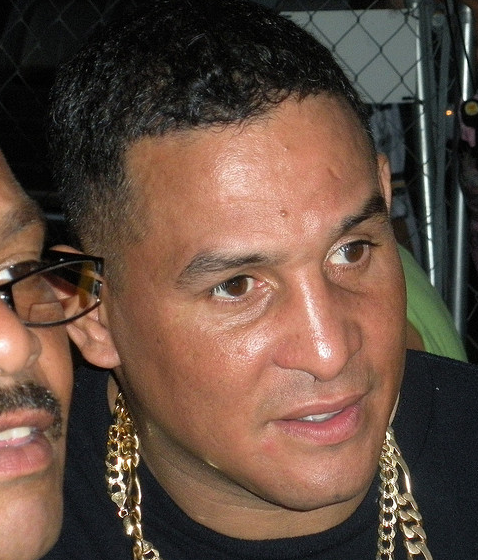 By Bella Vida Letty, Latino Rebels
Another Puerto Rican man was murdered over the holiday. You've heard his name before, it was Hector. (In fact, Hector was one of more than 20 who were murdered in Puerto Rico.) When the news broke, the stories coming out were tearful and full of prayers, until Monday rolled around. I guess everyone was done mourning. By then the commentary had turned into vicious criticism and victim blaming. Crime is about violence, power and control. Clearly, no one deserves it. Murder is never justified.
Victim blaming is holding the target of a violent act partially or wholly accountable for the atrocities committed to them. One example of victim blaming is telling a rape victim they should not have had an alcoholic drink. Another example is attributing the type of clothing Trayvon Martin wore as provocation for murder.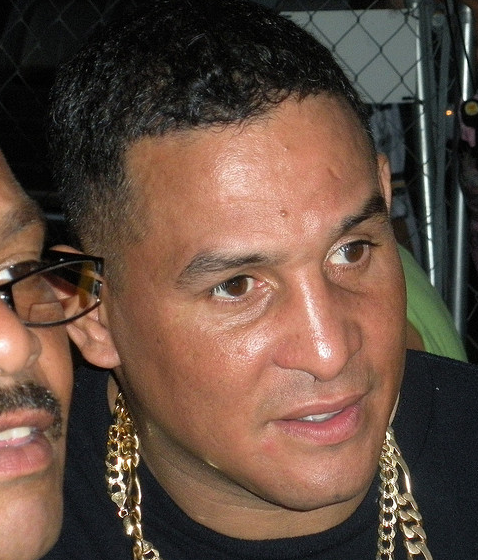 Victim blaming is harmful for many reasons but primarily because it perpetuates the culture of violence Latinos live in. It lowers a person's status in society to where they are no longer a complete human being deserving of love and compassion. It completely disregards human suffering.