Study: Lawn Care Industry Large Source Of Income For Latinos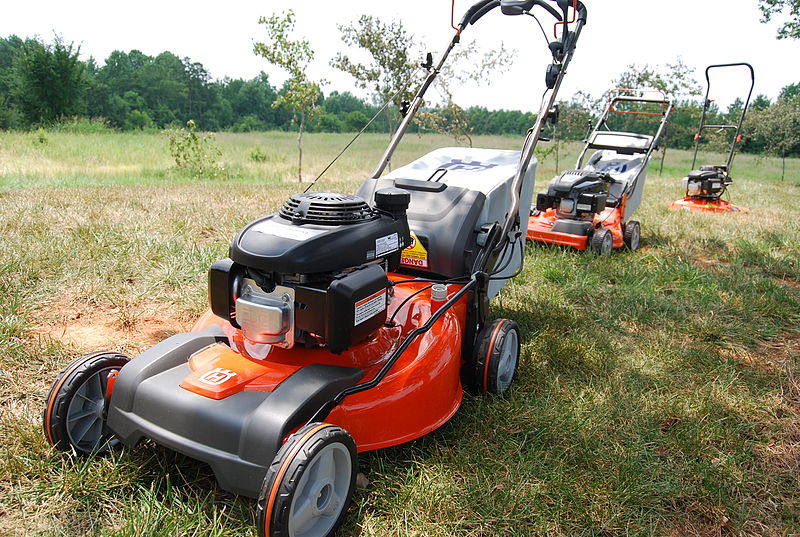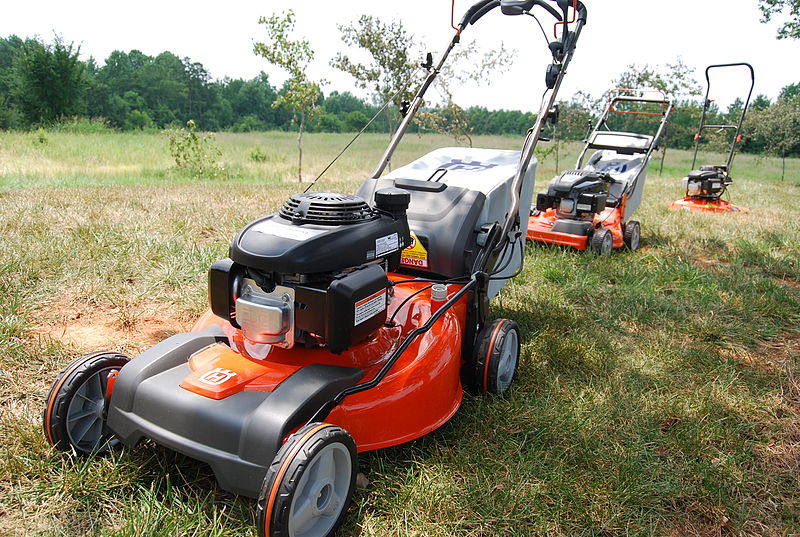 A new study from the U.S. Hispanic Chamber of Commerce simultaneously confirms and dispels myths about the archetypical Latino gardener: according to the findings, the landscaping and lawn care industry does play a vital role in providing entrepreneurial opportunities and jobs to Latinos, BUT white households still obtain majority of household income associated with such services (67% versus 25% for Latinos).
So now onto the nitty-gritty numbers regarding how the lawn care industry has benefited recent immigrants from Latin America and first-generation Latinos.  Some highlights from, "The Economic Impact of the Landscaping and Lawn Care Services" Industry on U.S. Latinos point out that:
The landscaping and lawn care industry provides disproportionately more income to Latino households than the overall economy provides to Latinos.
Latinos represent 13.4 percent of all U.S. workers, they represent 35.2 percent of all workers in landscape and lawn care services industry.
One-third of all of those Latinos in landscaping services are concentrated in three states: California, Texas, and Florida.
The authors do point out that the percentage of Latino-owned landscaping and lawn care industry is double the national average, (16% versus 8% of all U.S. businesses), but the number doesn't seem that spectacular after looking at the figures above.
So no doubt it's the over-representation of Latinos in the industry which prompted USHCC President & CEO Javier Palomarez to state in the study's press release:
"Policy makers at all levels of government should be in the business of encouraging opportunity for Latino entrepreneurs, especially in industries like landscape and lawn care and especially in states where Latino-owned businesses and Latino employees are particularly in evidence.  There's no doubt that, given the industry's demographics, Latinos are disproportionately vulnerable to detrimental employment, income and ownership consequences from policies which adversely affect the landscape and lawn care industry.  We urge Latino lawmakers to be particularly attentive to the industry's needs as it is an economic and opportunity engine for our community."
While Palomarez's intentions might be in the right place, the study also points out that the median earnings of whites and Latinos who work as landscapers and gardeners is $20,000 a year, which makes it seem like the U.S. Hispanic Chamber of Commerce might be setting their sites a bit low for their brethren.
Perhaps the USHCC should instead urge Latino lawmakers should enact policies that foster transferable skills, help protect workers, create jobs and entrepreneurial opportunities across other industries that offer more chances for upward economic mobility.
[Photo By 
Charles & Hudson
]